SunBOX 35A – mobile solar container.
This container is created to achieve the highest level of efficiency. Thanks to its solar tracking system, it always keeps the PV panels properly oriented. This solution lets you avoid any significant power drops during the day thus get the most out of your panels. Thanks to its robust hydraulics containers are always ready to unfold the panels within minutes. Convenient levers make it even easier to operate for only one person. Mobile Solar Container is also a great storage option for PV panels while not in use.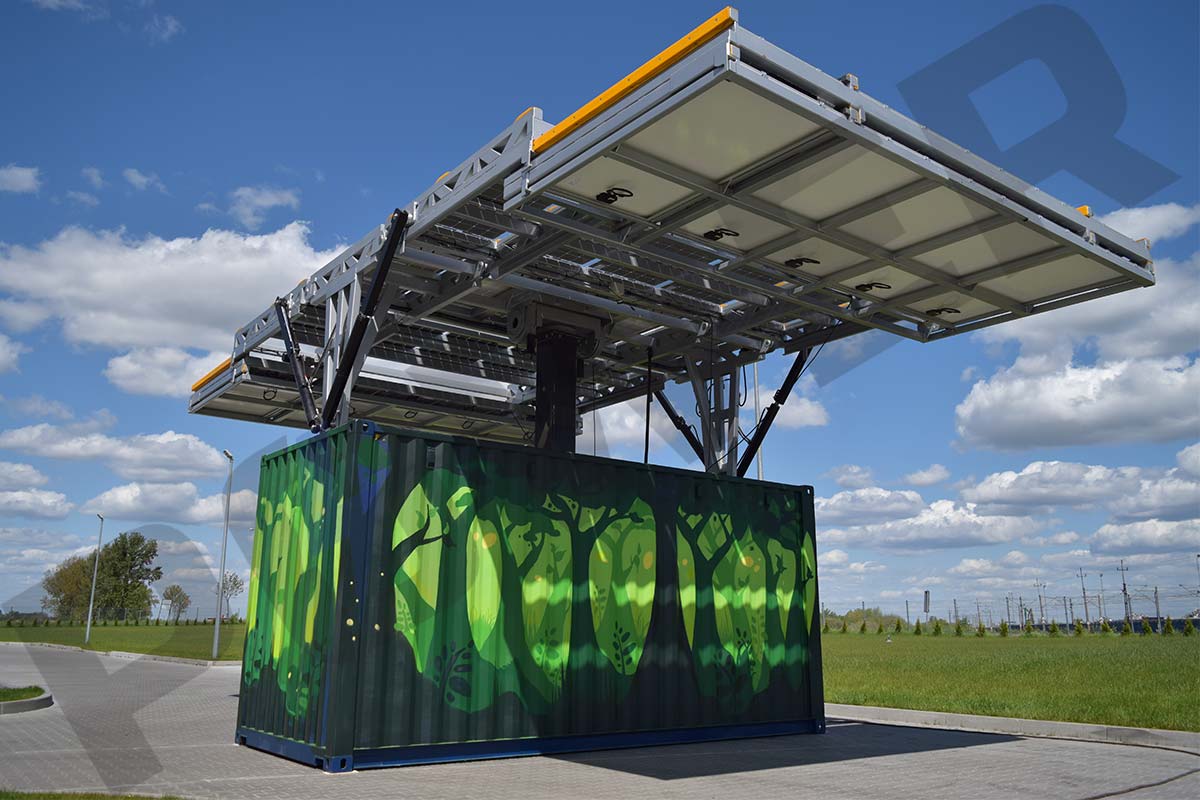 Automatic hydraulic systems.
It wouldn't be possible to create such a convenient system without the highest quality hydraulics. The entire system is designed by our engineers with long-standing experience in special mobile constructions. Most noteworthy, every unit is carefully tested to ensure trouble-less operation.

Operate SunBOX 35A in 4 steps.
Our mobile solar containers are safe and easy to use. We provide comprehensive training in our warehouse before delivery. Every unit comes with detailed instructions. Check the four easy steps below to better understand how it works.
Unloading container from a truck.
In order to operate, place the container on the ground. Be careful not to damage the container. We recommend the use of our dedicated container lifting jacks.
PV panels lifting by a press of a button.
Before lifting the panels, make sure that the container is safely placed on firm ground. It is necessary to check its level.
Unfolding PV by another button.
Use the levers inside of the Mobile Solar Container to lift, open and extend solar arrays. Before you do it, make sure that there are no obstacles around.
Set the perfect position.
You can use manual control to set the arrays in the right direction. The optional tracking system will automatically track the sun to always keep them in the right position.
Check how easy it is.
Check out our latest video to learn more about this convenient and future-proof solution.
Technical information about this mobile solar container.
Here you can find some of the technical details about SunBox 35A. More details are available via the contact form at the bottom of this site.

Up to 70 m2 PV area.
Our Mobile Solar Container is available in version 20'. It offers a vast solar area of up to 700m2.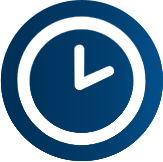 One person in 15 minutes.
It is really that fast to prepare the container. It is especially useful in bad weather when you can quickly fold the panels to prevent any potential damage.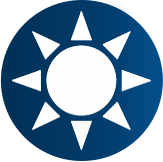 Sun tracking and auto-folding systems.
In order to maintain optimum performance, the container is equipped with the sun tracking system. Thanks to this solution, you can leave the container in one position.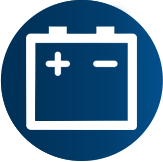 A place for battery and inverters inside.
Enough room inside of the container allows installing all the necessary batteries and inverters. The container can be sold as a turnkey solution or construction only.
Transporting mobile solar containers.
One of the key benefits of putting the solar array into the container is mobility. You can simply transport this unit into even the most remote locations and start to harvest energy within minutes.
SunBOX 35A at InterSolar and MSPO fairs in 2019.
This year we've been showcasing our solution during two international tradeshows. Our container turned out to be very popular during both events.